How Technology is Changing The Face of Digital Marketing
This breakout session will explore briefly where marketing has progressed from in the last 20 years and then delve straight in to the topic of technology and AI and how marketers can use this as an advantage in a rapidly changing landscape. Marketers who want to know more about technology and AI and feel that they're not 100% certain about how the puzzle pieces fit together will be well suited to join this breakout session.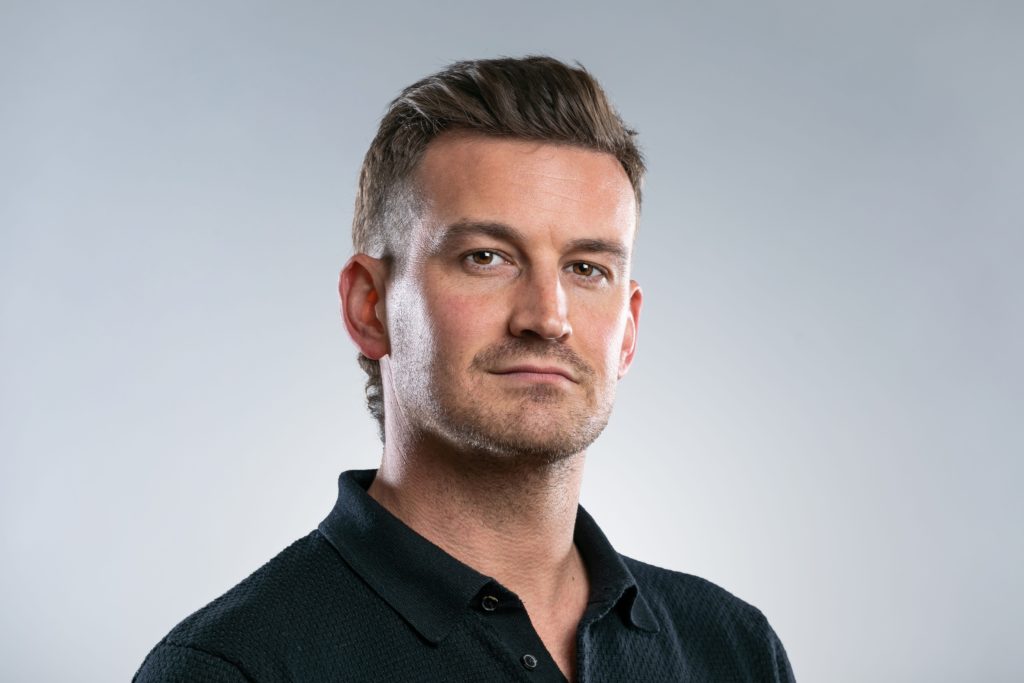 Spreker: Jacques Du Bruyn
Jacques Du Bruyn is a director and co-Founder of full-service digital marketing agency, Flume. He is qualified with an undergraduate marketing communications degree from the University of Johannesburg and holds a post-graduate honours degree in brand management. Jacques has contributed to many publications and clients across the world on the topic of digital marketing and how to use technology as a toolkit to drive business strategy through marketing.