Buiten bereik je wie je maar wil!
In deze sessie zal Walter Kraus, commercieel directeur van JCDecaux Nederland ingaan, hoe digital out of home door slimme data toepassingen van een traditioneel one-to-many (mass) medium naar een nieuwe propositie beweegt: one-to-many-of a kind, en welke mogelijkheden dat marketeers en creatieven biedt om op straat indruk te maken op hun klanten.
Walter Kraus is  commercieel directeur van JCDecaux Nederland en leidt in die rol de digitale transformatie van de Nederlandse tak van de wereldmarktleider in Out of Home media. Hiervoor heeft hij vele jaren in retail media gewerkt en dat helpen opzetten voor onder anderen bol.com en Jumbo supermarkten. Daarvoor heeft hij als marketeer in diverse (internationale) rollen gewerkt bij onder meer Unilever en Philips. Opgeleid als ingenieur zit de passie voor data en techniek diep verweven in de liefde voor media en (reclame) creativiteit.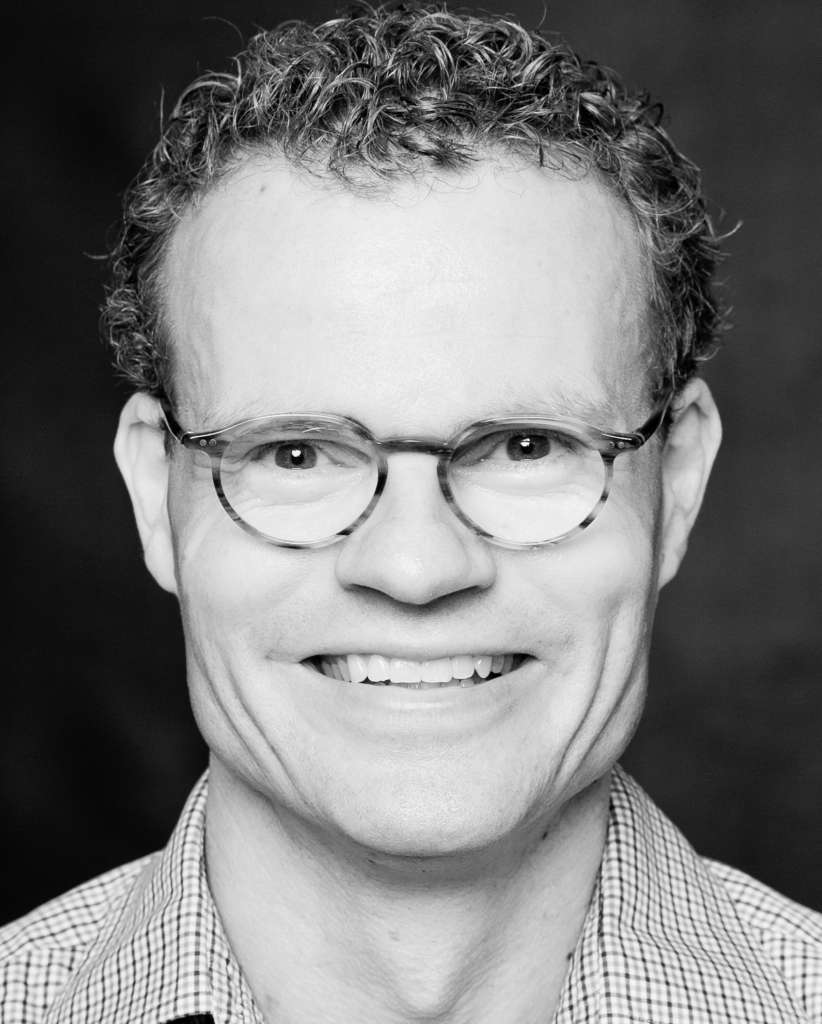 Spreker: Walter Kraus, commercieel directeur bij JCDecaux