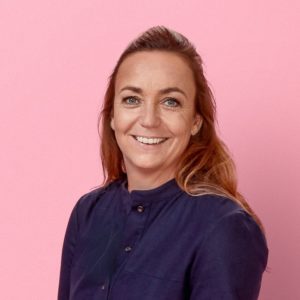 Boukje Taphoorn werd bij de Dutch Marketing Awards uitgeroepen tot Marketeer of the Year 2021.
'Wat er eigenlijk leuk aan is om cmo van Bol.com te zijn? Veel verschillende dingen! Eerst en vooral is het aantrekkelijk dat het zo'n brede rol is. Ik moet er voor zorgen dat we mensen naar de winkel krijgen en tegelijkertijd is het mijn taak dat de klantenservice adequaat reageert op eventuele fouten die we maken. Het is een spel dat op veel borden wordt gespeeld.'
Maakt dit nieuwsgierig? Lees dan het volledige interview op Adformatie.nl.