Authenticity in the age of creative effectiveness
Wat betekent authenticiteit voor je merk vandaag de dag? En hoe kan jouw video authentiek aanvoelen voor de consument en tegelijkertijd je business resultaten positief beïnvloeden?
Begrijp de ware behoeften en motivaties van je consumenten door in te spelen op inzichten vanuit de bron – Google Search. Wat zijn op dit moment de grootste lessen rondom onderwerpen als DEI en Sustainability? En hoe kun je deze inzichten toepassen om effectieve advertenties te creëren die online opvallen en aansluiten in het huidige digitale videolandschap?
Join us! Leer meer over authentic storytelling en hoe je nog meer uit video kunt halen!
What does authenticity mean for your brand nowadays? And how can effective creative, paired with a commitment to authentically service your consumer, drive business results?
Understand your consumers' true needs and motivations by uncovering insights at the source- Google Search.  What are today's biggest learnings around topics such as DEI and sustainability? And how can you apply these learnings to develop effective ads that capture attention and resonate in today's digital video landscape? 
Join us to learn more about authentic storytelling and leverage the power of video!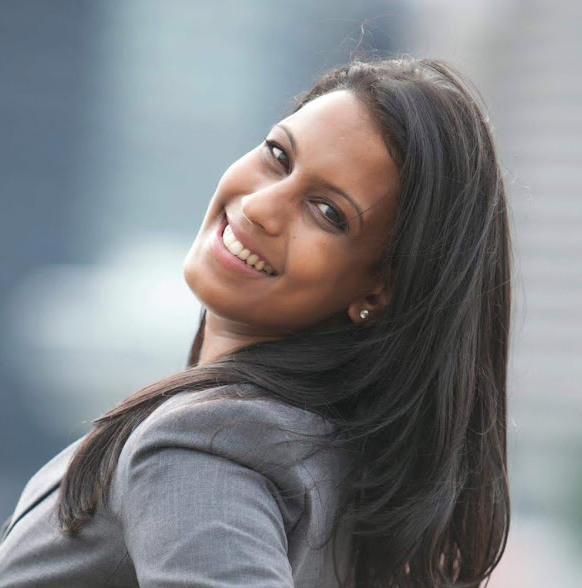 Spreker: Pia Ghosh, Creative Strategy Lead YouTube